The White House is about to get a green thumb...
Book 1: Flowerbed of State
"A bright blossom in the garden of cozy mysteries." ~ Jacklyn Brady, author of A Sheetcake Named Desire

"Fast-paced plot" ~ Publishers Weekly

When it comes to gardening, Cassandra "Casey" Calhoun isn't afraid to get her hands dirty. But when it comes to murder, she's not the kind of gal to let any killer get away clean…

Casey's passion for organic gardening and eye for detail have carried her into the most important patch of land in America--the President's Park, on which sits the most important home in America: the White House.

With the biggest opportunity of her life ready to bloom, and all the President's men plowing up her perfect plans, Casey has to dig in and root out a killer before she ends up planted herself…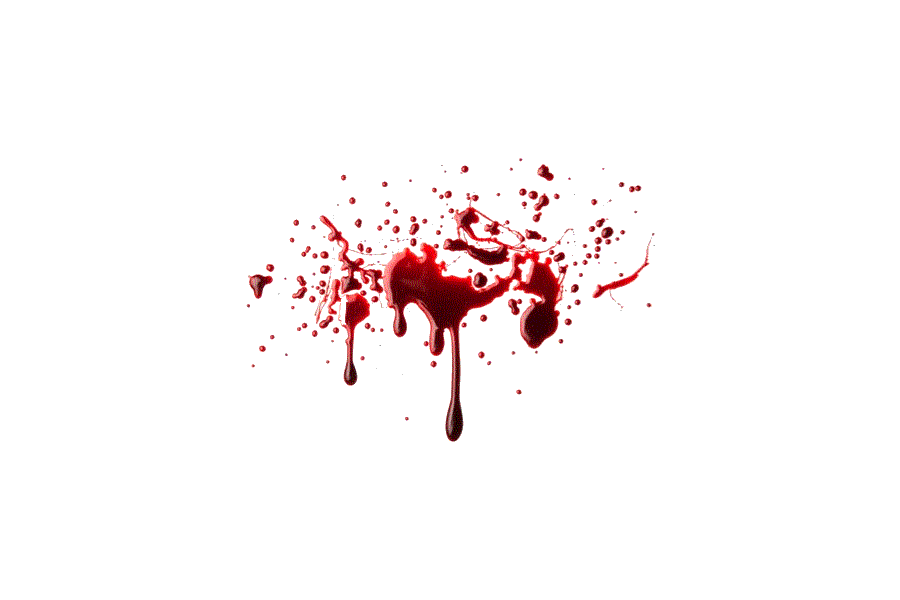 May 2011
Available from your favorite bookseller.
ISBN: 9780425240571
Book 2: The Scarlet Pepper
Some scandals are too hot to handle...
As the White House's organic gardener, Casey Calhoun is up to her elbows in dirt. But when someone starts tampering with the Presidential vegetable garden, embarrassing the First lady-and a hard-nosed investigative reporter is found dead, Casey realizes that the next thing buried in the dirt might just be her…
Praise for The Scarlet Pepper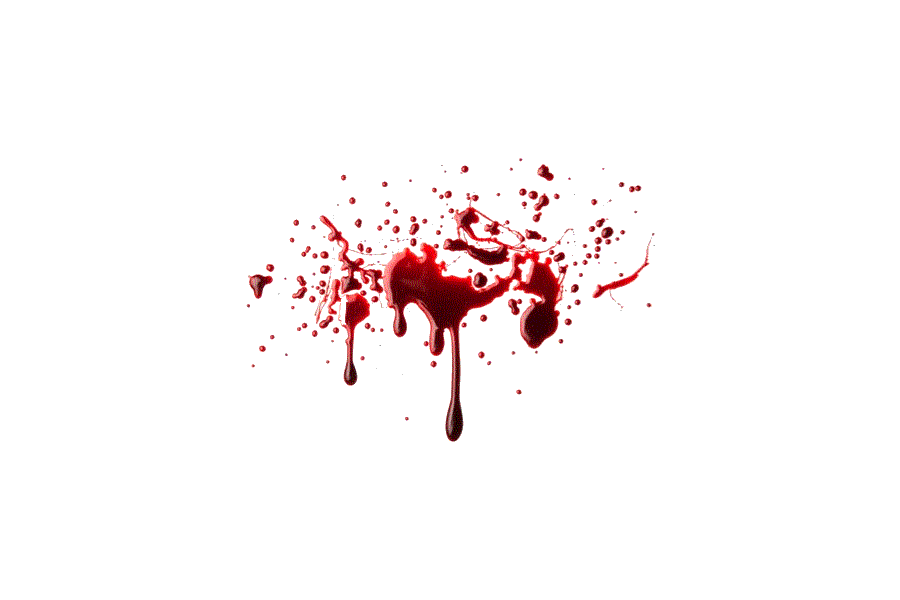 April 2012
Order from your favorite bookseller.
ISBN: 978-0425247044
"The second story in this series does not disappoint.... Once you start to read this story you will have a hard time putting it down. Can't wait for volume three." ~ reader review from JudiOH

"A potboiler of homicide, blackmail, journalism, power and sex but one that St. James handles with taste as well as verve "The Scarlet Pepper" fulfills the promise of last year's series debut, "Flowerbed of State," and then some." ~ Richmond Times-Dispatch
Get your hands dirty with the newest White House Gardener Mystery!
"Another nail-biter from St. James, who combines a dandy whodunit, a courageous heroine, a budding romance and a rich dose of White House history and horticulture in this clever outing ... all of which makes "Oak and Dagger" a treasure for readers." ~ Richmond Times Dispatch

A Spy in the White House Gardens?
Stolen documents, death threats, mysterious holes in the South Lawn, and now a dead body in the garden! The evidence for the murder points to Gordon Sims, beloved White House chief gardener.

White House organic gardener Casey Calhoun, with the help of Special Agent Jack Turner, vows to clear Gordon's name. Soon Casey finds herself in a deadly race against time to discover the link between the missing stolen papers, the holes in the lawn, and a rumored 200-year-old treasure--before the killer strikes again...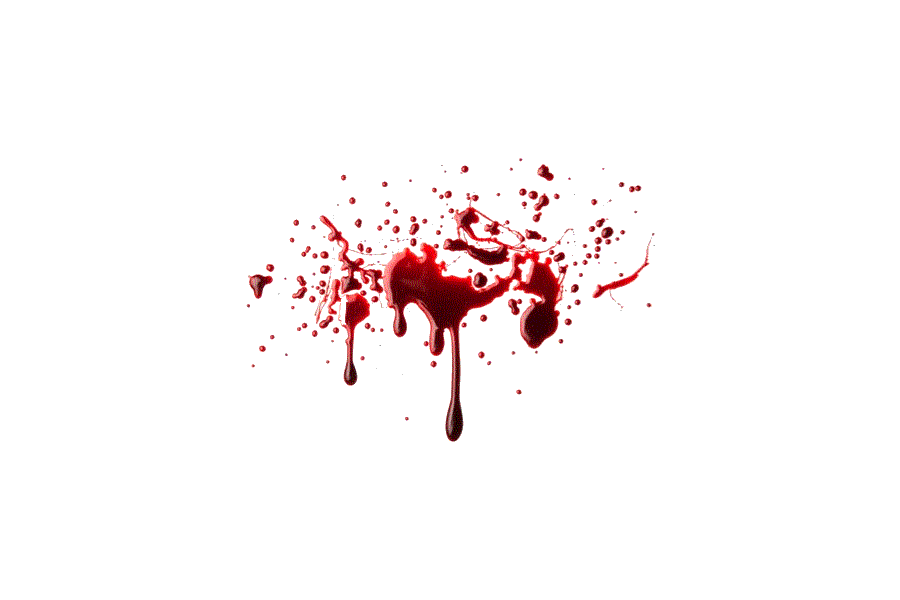 April 2013
Order from your favorite bookseller.
ISBN: 978-0-425-24057-1