The Trouble with Chocolate...
​
Chocolate...
Charity Penn, owner of The Chocolate Box, a gourmet chocolate shop in the heart of the quirky Camellia Beach community, has found a secret ingredient:
So Sweet...
A rare chocolate bean with a flavor unmatched anywhere in the world.
And Deadly.
But whenever she cooks up her treats, disaster and murder follow.
The Trouble with Chocolate...
Book 1: Asking for Truffle
When Charity Penn receives a letter saying she won a trip to Camellia Beach, South Carolina complete with free cooking lessons at the town's seaside chocolate shop, the Chocolate Box, she's immediately skeptical. She never entered the contest. Her former prep school friend offers to look into the phony prize―only to end up drowned in a vat of chocolate.

Struck with guilt, Penn heads to the southern beach town to investigate why he was killed. But as wary as she is of the locals, she finds herself lured into their eccentric vibe, letting her defenses melt away and even learning the art of crafting delicious chocolates. That is, until delight turns bittersweet as she steps straight into the midst of a deadly plot to destroy the seaside town. Now, only Penn's quick thinking and a mysterious cask of rare chocolate can save the town she's learning to love.

Rich and decadent, Asking for Truffle, the first in a new cozy series by Dorothy St. James, is sure to be a delectable read for fans of JoAnna Carl and Joanne Fluke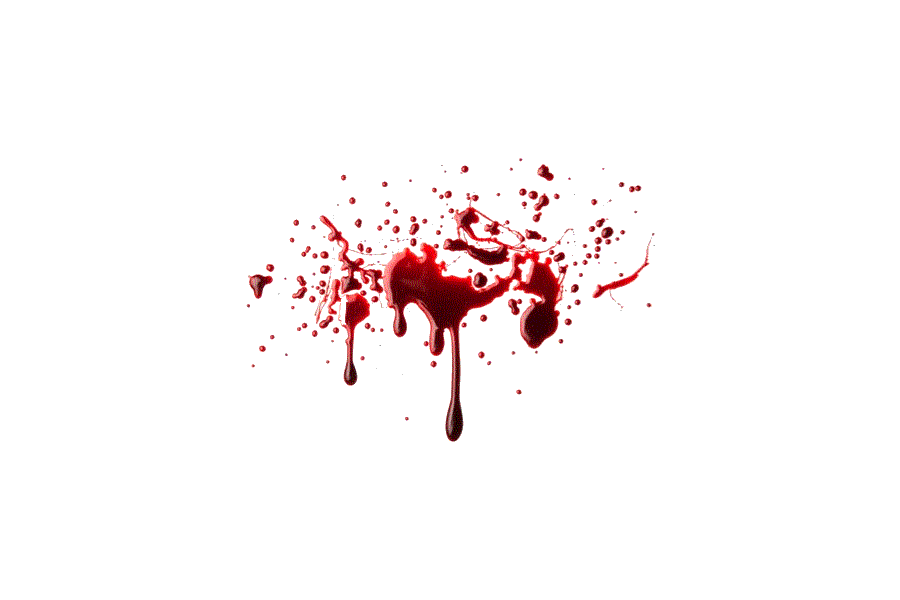 Praise for Asking for Truffle


September 12, 2017
Order from your favorite bookseller.
ISBN: 978-1683312918
2017 Southern Book Prize Nominee!

"The first in a new series for St. James features an appealingly reflective heroine and a varied roster of suspects." ~ Kirkus Reviews

"compulsively readable...readers will cheer Penn every step of the way." ~ Publishers Weekly

"I couldn't put the book down… I highly recommend Asking for Truffle as your go-to book for a great September read." ~ MyShelf

"Dorothy St. James has crafted a delicious concoction of murder and mayhem in her debut title ASKING FOR TRUFFLE. The spunky heroine, Penn, makes a refreshingly no nonsense amateur sleuth, working to discover who murdered her longtime friend while taking on the delicious task of learning how to make artisan chocolates with her adorable dog Stella at her side. I enjoyed every bite." ~ Jenn McKinlay, NYT bestselling author of CARAMEL CRUSH"

"Asking for Truffle is a splendid twist on the cozy, offering a complex heroine, a coastal town full of secrets, and surprises around every corner. A heady delight for chocolate lovers and an enticing beginning to a new mystery series. I look forward to many more installments from St. James and her heroine, Penn." ~ Bailey Cates, author of the New York Times Bestselling Magical Bakery Mysteries.

"Asking for Truffle is the first in the Southern Chocolate Shop Mystery for Dorothy St. James and a splendid one it is! An easy reading cozy mystery that keeps you hooked from page one with delicious characters and a delightful story." ~ Fresh Fiction
Book 2: Playing with Bonbon Fire
Chocolate shop owner, Charity Penn is at it again-cooking up chocolate treats while trying to keep everyone in the quirky seaside town of Camellia Beach safe.

A threatening note, a dead musician, and decades of secrets put the town's first beach music festival and its band members in grave danger.

With help from her meddling half-sister and a new flavor of chocolate sweets to ignite the senses, Penn follows the shifting tide of evidence to uncover a forty-year-old secret.
Praise for Playing with Bonbon Fire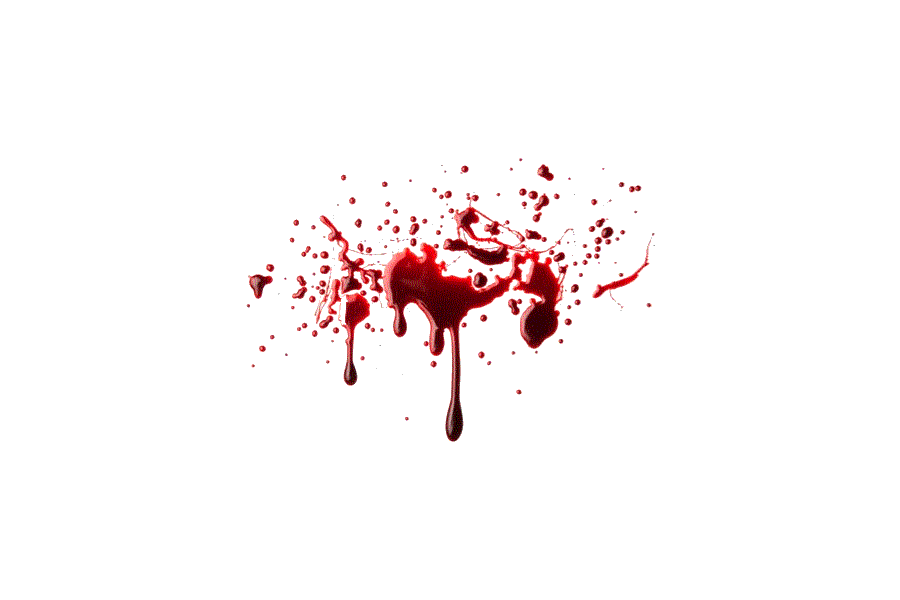 March 13, 2018
Order from your favorite bookseller.
ISBN: 978-1683314684
"...a neat mystery, a touch of romance, and a real feel for the Carolina shagging lifestyle." ~ Kirkus Reviews

"...a well-written mystery that immediately grabbed my attention and I could not put the book down, quickly becoming a page-turner." ~ Dru's Book Musing

"...a charming series with a unique southern feel...Dorothy St. James hit on a winning combination of mystery, murder, mayhem, music, romance and of course chocolate!" ~ Myshelf.com

"Playing with Bonbon Fire is a great addition to the series and readers will be left wanting more. Ms. St. James is a talented writer who knows how to grow characters into loveable members of a reader's fictitious family. This book and series are highly recommended to lovers of chocolate and intrigue." ~ The Cozy Review

A good plot, with just enough twists and turns to keep me guessing, PLAYING WITH BONBON FIRE, was a quick, enjoyable read. ~Lisa Ks Book Reviews

Swirls of complications at every step as Penn tries to build a life and business for herself and understand her beginnings. ~Laura's Interests

I was loving the emotional depths that this book took and the mystery itself was more involved than most as well. I think that all chocolate lovers should read this book/series and the cozy mystery fans in general. ~Books a Plenty Book Reviews

This book has really made an impression on me. It's getting harder and harder to find books as well done as this one. ~Writing Pearls

This story had plenty of unique characters that readers will enjoy. It was as though you were truly visiting a festival, allowing yourself to people watch. ~Bibliophile Reviews

A story to be savored and enjoyed like a fine piece of chocolate. Playing with Bonbon Fire is sure to leave you craving more from this hit series by Dorothy St. James. ~A Cozy Experience

Even when all the chocolate has been eaten (oh, woe is me!), this delicious story will tickle and tempt your tastebuds! There is enough sugar to make this a sweet story, but not so much that it becomes cloying. Bonbon Fire is just right. ~Back Porchervations

Dorothy St. James is an amazingly talented author who paints a picture of a town and characters so well that you get lost in the story, only fully emerging upon turning the last page. ~The Montana Bookaholic

The town is filled with fun and quirky characters that care of each other and help solve the mystery in their own unique way. ~My Reading Journeys

I loved the story and I didn't want to see it end. . . My advice is to get a copy and get comfy. The story is a page-turner and one you will not forget. ~Texas Book-aholic

I thought Playing with Bonbon Fire was a fun, charming mystery and I couldn't get enough of this beachside community. ~Moonlight Rendezvous

I enjoyed everything about this story. Dorothy St. James has packed these pages full of mystery, drama, action, and chocolate. ~Escape With Dollycas Into A Good Book

I love that the current mystery brings about clues to an older mystery. . . The cast of characters are fun and I really love Charity. ~A Chick Who Reads

The plotline was well-thought-out, full of red herrings, and exciting. ~Valerie's Musings

This one was as well written as the first in this series. The characters just keep growing and developing and I like how the author portrays this growth. ~Melina's Book Blog

The storyline or the chocolate descriptions either one would have made this an enjoyable read for me it was a real treat to find them all rolled up together in this cozy mystery. ~The Book's the Thing
The vintage seaside town of Camellia Beach, South Carolina
seems like the perfect place for romance with its quiet beach and its decadent chocolate shop that serves the world's richest dark chocolates. The Chocolate Box's owner, Charity Penn, falls even further under the island's moonlit spell as she joins Althea Bays and the rest of the turtle watch team to witness a new generation of baby sea turtles hatch and make their way into the wide ocean.

Before the babies arrive, gunshots ring out in the night. Cassidy Jones, the local Casanova, is found dead in the sand with his lover Jody Dalton-the same woman who has vowed to destroy the Chocolate Box-holding the gun. It's an obvious crime of passion, or so everyone believes. But when Jody's young son pleads with Penn to bring his mother back to him, she can't say no. She dives headfirst into a chocolate swirl of truth and lies, and must pick through an assortment of likely (and sometimes unsavory) suspects before it's too late for Penn and for those she loves.
Book 3: In Cold Chocolate


Praise for In Cold Chocolate
"...surprisingly complex...vividly rendered" ~ Booklist
​
"...a great addition to an outstanding series! This cozy series has everything you could want - great characters, good writing and thrilling mysteries that'll keep you entertained. I highly recommend." ~ Night Owl Reviews *TOP PICK!*
​
"Penn is such a great creation: complicated and flawed while still being relatable and absolutely hilarious..." ~ Criminal Element
​
"This was a fun end-of-summer read. I enjoy these Southern Chocolate Shop mysteries a lot." ~Valerie's Musings
​
"The conflict was tantalizing. I was on the edge of my seat while I was turning through the last quarter of the book. St James threw down and didn't hold back and I loved every second of it." ~Writing Pearls
​
"This series gets better with every book!! The mix of chocolate and mystery is a combination that I find hard to resist." ~Books a Plenty Book Reviews
​
"The atmospheric and multilayered In Cold Chocolate is an impressive, compelling, and engrossing read. It not only fulfilled all my expectations for an enjoyable cozy read but took everything several steps higher." ~The Power of Words
​
"Author Dorothy St. James really tugs the heartstrings of readers in this very special South Carolina Lowcountry cozy mystery." ~Mallory Heart's Cozies
​
". . . this has Southern Charm and Midwestern tenacity in abundance and I want more!" ~A Wytch's Book Review Blog
​
"Another delicious 5-star dangerous investigation." ~Laura's Interests
"Ms. St. James has penned another delectable treat for her readers to enjoy. I hope she writes the next one fast!" ~Escape With Dollycas Into A Good Book
​
"As the twists hit, as they inevitably must, they fly in the face of what you expected and actually were a surprise, including the big one at the conclusion-most satisfying." ~Rosepoint Publishing
​
"The mystery was well plotted and nicely paced. There were enough suspects to consider and clues to sift through, which made it difficult to solve." ~MJB Reviewers
​
"Seriously, if you are looking for a book that has just about everything, look no further than In Cold Chocolate. Pardon the pun, but it's a real treat." ~Devilishly Delicious Book Reviews
​
"Dorothy St. James is an amazingly talented author who paints a picture of a town and characters so well that you get lost in the story, only fully emerging upon turning the last page." ~The Montana Bookaholic
​
"This is fast becoming one of my very favorite cozy series' . . . This was a well written, well thought out mystery that had me turning pages quickly. I was totally surprised by the ending of this one . . ." ~Melina's Book Blog
​
"I thoroughly enjoyed In Cold Chocolate and recommend it to fans of cozy mysteries, especially anyone who loves Southern beach settings, animals and nature, or food and cooking. You are in for a treat with this novel!" ~View from the Birdhouse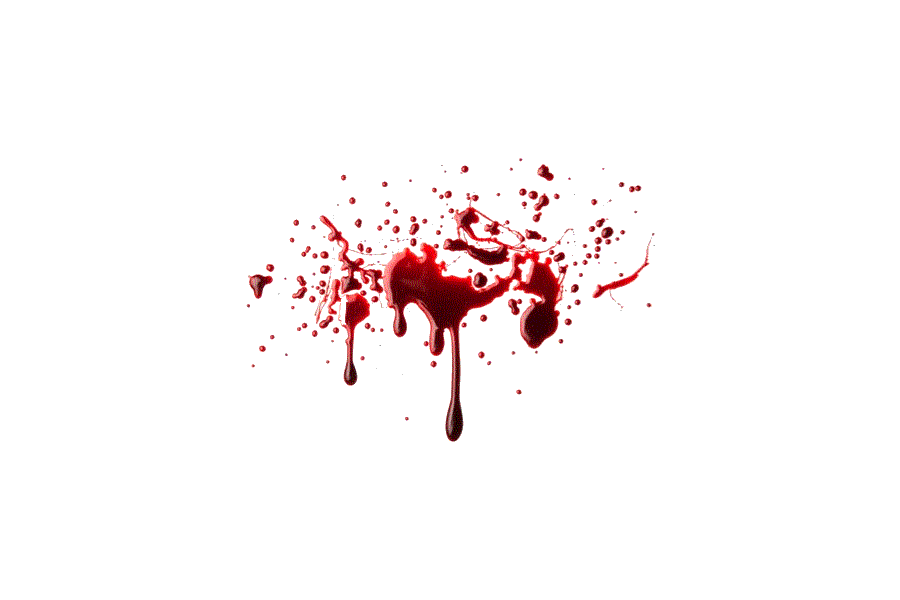 Sept 11, 2018
Order from your favorite bookseller.
ISBN: 978-1683317432
Book 4: Bonbon with the Wind
There's a legend in the Sea Islands that before a hurricane hits the Gray Lady can be seen walking down the beach, warning of doom. Penn doesn't believe in such silly stories, but she does believe weather forecasters. A powerful hurricane is heading their way. Everyone on the island of Camellia Beach is busy boarding up windows and securing valuables to upper levels of buildings. One of the last to finish up preparations and evacuate is retired fisherman Joe Davies, who claims to have seen the gray woman walking toward him just that morning.
​
After the storm passes everyone returns to survey the damage. Thankfully, most buildings survived the raging winds and rushing waves. The Chocolate Box still lists to one side like a drunk in a windstorm, but the roof held and the interior is just as they left it. But as Penn walks her little dog Stella on the beach, they find Joe Davies's body washed up onshore. Plus it looks as if an exploding transformer caused his seaside shack to burn to the ground. Did the Gray Lady claim another victim? Or is there something more sinister to blame?
Praise for Bonbon with the Wind
"Bonbon with the Wind is a fascinating, character-driven mystery . . . The Southern Chocolate Shop is one of my favorite series and I look forward to my next visit to Camellia Beach." ~The Power of Words

"I liked how the characters have grown within this series. The scene is wonderfully described. We feel the emotions and struggles and have to pay close attention to gather all the clues subtly salted on each page." ~Laura's Interests

"I was totally captivated by the entire story. Bonbon with the Wind is an excellent addition to this series." ~Escape With Dollycas Into A Good Book

"Chocolate, great characters, a cute dog, and a mystery combine into one fantastic read in this new installment to this great series . . . I totally loved it so I give it 5/5 stars." ~Books a Plenty Book Reviews

"I have to say that I loved everything about it. Penn, Stella, Harley, Bertie, and Althea are all wonderful characters, and I can't wait to read more in this series." ~Baroness' Book Trove

"Bonbon with the Wind is a delightful mystery . . . I find this series has more substance than many other cozy mysteries." ~View from the Birdhouse

"Bonbon with the Wind has lots of my favorite things: the beach, pets, a storm, chocolate, a ghost story, and a couple of quirky, elderly sisters named Trixie and Barbie . . . I quickly became attached to the characters and enchanted with Camellia Beach." ~CHRISTY'S COZY CORNERS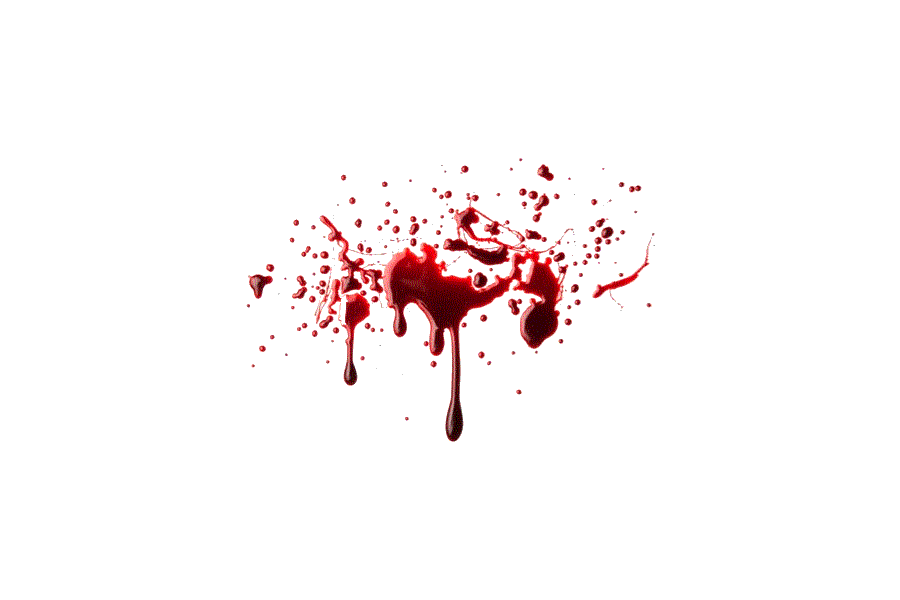 December 2019
Order from your favorite bookseller.