When a small-town librarian sets up a secret bookroom in her newly modernized library, she discovers that protecting the printed word harder than she'd ever imagined.
In fact, it's murder.
A Rogue Librarian...
Book 1: The Broken Spine
Trudell Becket, known to her friends as Tru, finds herself in a bind when her library in lovely Cypress, South Carolina, is turned into a state-of-the-art bookless "technological center." A library with no books breaks Tru's book-loving heart so she decides to rescue hundreds of beloved tomes slated for the town dump. Under the cover of darkness, Tru, along with her best friends—coffee shop owner Tori Green and mysterious bestselling author Flossie Finnegan-Baker—set up a secret bookroom in the library's basement and prepare to open it to their most loyal, trustworthy patrons.
​
But as Tru and her crew are putting the finishing touches on their new book room, the town manager, who was behind the big push for the library's transformation, is crushed by an overturned shelf of DVDs. Tru becomes the prime suspect as she hadn't hid the fact that she hated having all of those wonderful books replaced by tablets and computers. But if she gives the police her alibi, she'll have to explain about the secret book room and risk losing the books.
​
Tru knows she's in a heap of trouble, and it doesn't help that the officer in charge of the case is her old crush from high school, who broke her teenaged heart. To keep herself out of jail and her beloved bookroom up and running, Tru—with the help of Tori, Flossie, and a brown tabby stray cat named Dewey Decimal—decides to investigate. And faster than you can say "Shhhh!" Tru quickly finds herself on the same page with a killer who would love to write her final chapter. . . .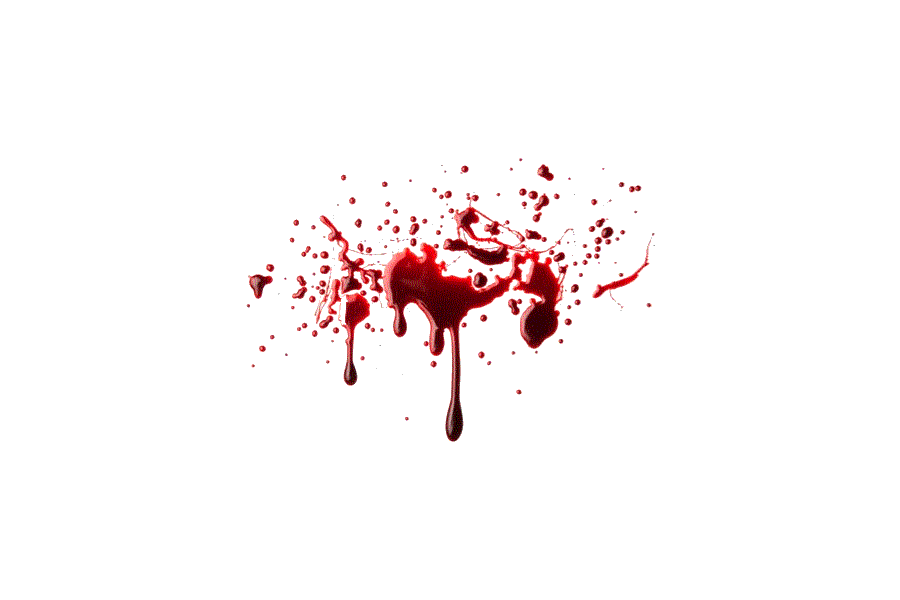 Praise for The Broken Spine


January 19, 2021
Order from your favorite bookseller.
ISBN: 978-0593098578
"Small-town Southern librarian Trudell Becket is destined to become a favorite of all book lovers. With the aid of friends and her own knowledge of Nancy Drew, Agatha Christie, and Dorothy L. Sayers as inspiration, she, like librarians everywhere, gets the job done."~ Miranda James, New York Times bestselling author of Cat Me if You Can
​
"Dorothy St. James has pulled off a charmer of a tale. Two thumbs up!"~ Lorna Barrett, New York Times bestselling author of Handbook for Homicide
​
"Readers will adore Trudell Becket, whose love of the written word persists on every page. The Broken Spine is an intriguing story with well-developed characters and enough twists and turns to satisfy the most devout mystery lovers." ~ Catherine Bruns, USA TODAY bestselling and award-winning author of It Cannoli Be Murder
​
"Charming characters, a bucolic setting, and an addictive plot make The Broken Spine an irresistible read. Every reader who shares St. James' passion for the printed word will keep turning the pages - electronically or physically!" ~ Ellen Byron, Agatha Award-winning and USA TODAY bestselling author of Murder in the Bayou Boneyard

Trudell Becket, the town of Cypress's book-loving librarian, has found herself in a bind. Someone is breaking into the secret bookroom she's set up in the basement of the community's new state-of-the-art bookless library. But the thief isn't taking anything. Trudell can't report the crime, since she'd have to tell the police about her illicit library and risk losing the collection of printed books. Those books are her passion, her life. She wants nothing more than to protect them.

Trudell, along with her friends, set out to find the thief and discover why he (or she) keeps breaking into the secret library, which was originally a bomb shelter during the Second World War. They use their knowledge of classic mystery novels, especially Agatha Christie books, to investigate.
Praise for A Perfect Bind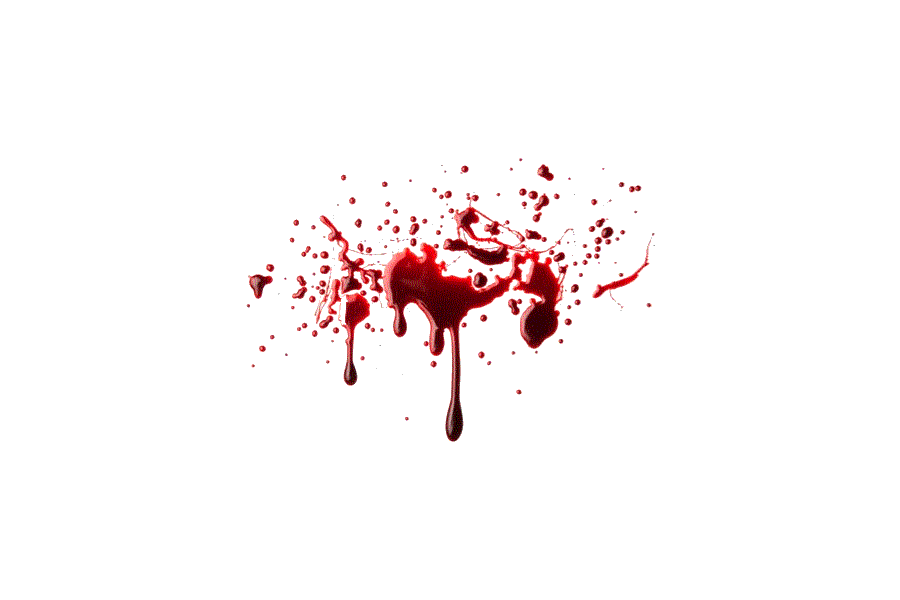 September 2021
Order from your favorite bookseller.
ISBN:
Book 3: Book Clubbed To Death
Book clubs can be deadly serious.
​
The Cypress Arete Society is the town's oldest and most respected book club. It's also the most exclusive. When Trudell Beckett, the town's spunky assistant librarian, is invited to speak to the club about the library, its modernization, and her efforts to bring printed books to the reading public at one of the book club meetings, Trudell's friend Flossie invites herself along. Flossie has been on the waiting list for five years and she's determined to find out why she's never received an invitation to join. The leader of the club is Sassy White, a star of the local theater. Trudell and Flossie arrive early to the meeting to find Sassy's face planted in a bowl of peanuts. She's dead. Stabbed in the back.
​
The main suspect for the murder is Detective Jace Bailey's mother, Hazel, the host for the meeting. The murder weapon is from the knife set Hazel received as a wedding present forty years earlier. Jace, removed from the case due to an obvious conflict of interest, convinces Trudell to help him investigate and prove his mother's innocence.


Praise for Book Clubbed To Death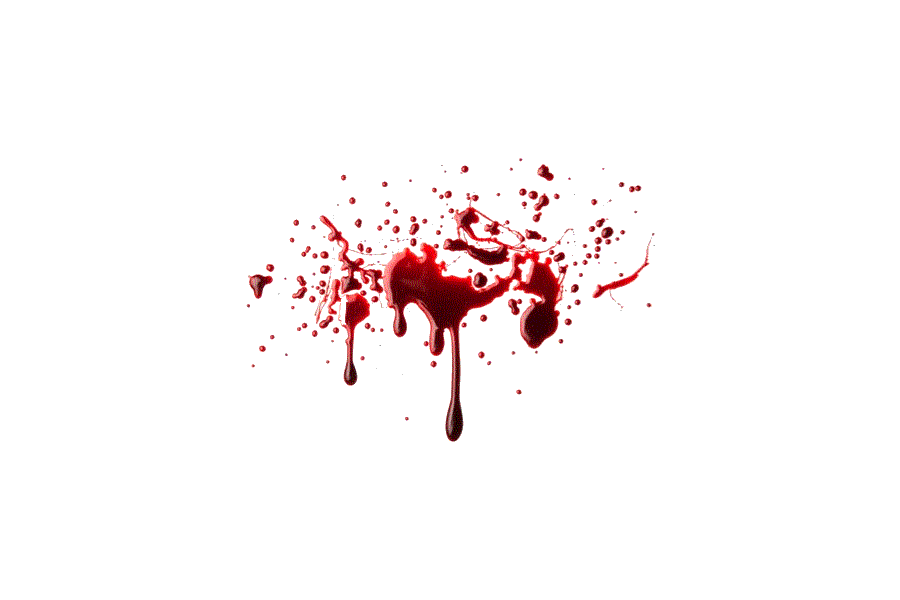 September 2022
Order from your favorite bookseller.
ISBN: