When a small-town librarian sets up a secret bookroom in her newly modernized library, she discovers that protecting the printed word harder than she'd ever imagined.
In fact, it's murder.
A Rogue Librarian...
Book 1: The Broken Spine
Trudell Becket, known to her friends as Tru, finds herself in a bind when her library in lovely Cypress, South Carolina, is turned into a state-of-the-art bookless "technological center." A library with no books breaks Tru's book-loving heart so she decides to rescue hundreds of beloved tomes slated for the town dump. Under the cover of darkness, Tru, along with her best friends—coffee shop owner Tori Green and mysterious bestselling author Flossie Finnegan-Baker—set up a secret bookroom in the library's basement and prepare to open it to their most loyal, trustworthy patrons.
​
But as Tru and her crew are putting the finishing touches on their new book room, the town manager, who was behind the big push for the library's transformation, is crushed by an overturned shelf of DVDs. Tru becomes the prime suspect as she hadn't hid the fact that she hated having all of those wonderful books replaced by tablets and computers. But if she gives the police her alibi, she'll have to explain about the secret book room and risk losing the books.
​
Tru knows she's in a heap of trouble, and it doesn't help that the officer in charge of the case is her old crush from high school, who broke her teenaged heart. To keep herself out of jail and her beloved bookroom up and running, Tru—with the help of Tori, Flossie, and a brown tabby stray cat named Dewey Decimal—decides to investigate. And faster than you can say "Shhhh!" Tru quickly finds herself on the same page with a killer who would love to write her final chapter. . . .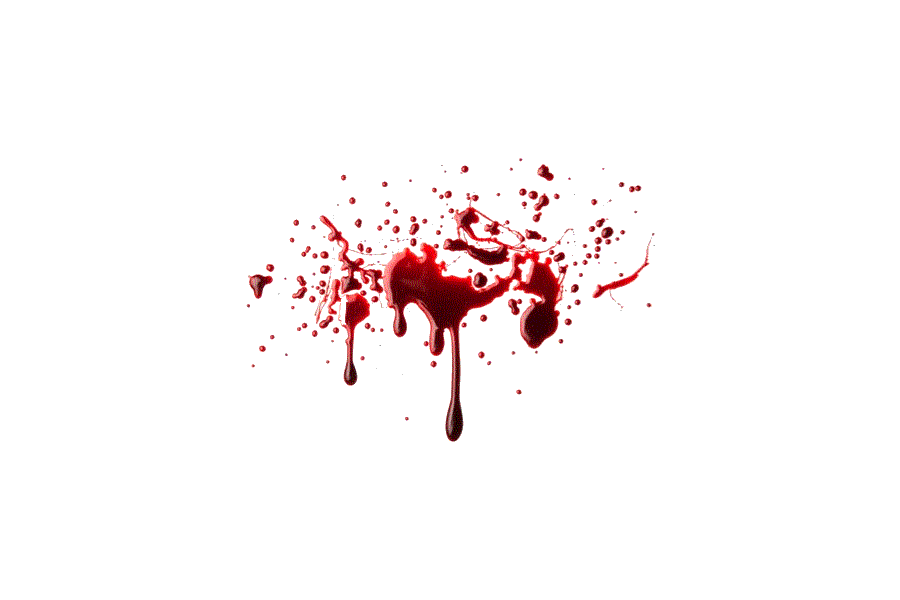 Praise for The Broken Spine


January 19, 2021
Order from your favorite bookseller.
ISBN: 978-0593098578
"Small-town Southern librarian Trudell Becket is destined to become a favorite of all book lovers. With the aid of friends and her own knowledge of Nancy Drew, Agatha Christie, and Dorothy L. Sayers as inspiration, she, like librarians everywhere, gets the job done."~ Miranda James, New York Times bestselling author of Cat Me if You Can
​
"Dorothy St. James has pulled off a charmer of a tale. Two thumbs up!"~ Lorna Barrett, New York Times bestselling author of Handbook for Homicide
​
"Readers will adore Trudell Becket, whose love of the written word persists on every page. The Broken Spine is an intriguing story with well-developed characters and enough twists and turns to satisfy the most devout mystery lovers." ~ Catherine Bruns, USA TODAY bestselling and award-winning author of It Cannoli Be Murder
​
"Charming characters, a bucolic setting, and an addictive plot make The Broken Spine an irresistible read. Every reader who shares St. James' passion for the printed word will keep turning the pages - electronically or physically!" ~ Ellen Byron, Agatha Award-winning and USA TODAY bestselling author of Murder in the Bayou Boneyard
"The Broken Spine is a unique cozy mystery with a bookless library, a clever cat, a demanding mayor, a bevy of beloved books, a determined detective, and a lockpicking librarian." ~The Avid Reader
​
"The book was well-written and fast-paced. I was engaged from the very beginning."~Sapphyria's Books
​
"I found Trudell to be a very interesting protagonist, a girl after my own heart."~Escape With Dollycas Into A Good Book
​
". . . enormously entertaining with characters that you will become attached to, with a spunky protagonist that represents the book lover in all of us."~I Read What You Write!
​
"The story has a steady pace once the foundation is set. If you like cozy mysteries in a small town and love books as much as Tru, you'll enjoy this one, especially the "hero" of the day at the end."~Christa Reads and Writes
​
"The Broken Spine is the first book I've read by Dorothy St. James (to my recollection) but I immediately fell in love with her writing voice and specifically the 1st person narrative for Tru."~Reading Is My SuperPower
​
"The Broken Spine is a fun mystery that reminds us all why we love libraries. Tru is a delightful character that you will love because she is willing to do whatever it takes to save her library . ."~Moonlight Rendezvous
​
"The first Beloved Bookroom Mystery is a story about growth and quiet rebellion. It has you rooting for the underdogs, the book lovers, and stalwart friends while wondering who dun it."~Cozy Up With Kathy
​
"The Broken Spine was a riveting and thoroughly enjoyable introductory installment in a promising series . . . Engaging from the very beginning, there were potential suspects aplenty and I had fun trying to work out who committed the crime."~Brianne's Book Reviews
​
"I really like the cast of characters, it is a mixed bag between sane and just a little bit crazy."~Storeybook Reviews
​
"What a fabulous start to a new series! . . . Full of small town flair and characters of all varieties to keep you turning the page unable to put it down. Makes for a fantastic start to what is going to be a wonderful cozy mystery series. I totally loved it . ."~Books a Plenty Book Reviews
​
"The author knows how to stage a story with a tightly woven, multi-plot storyline that had me completely immersed in the various aspects in the telling of this tale."~Dru's Book Musing
​
"As St. James has proven in her nine previous mystery novels, she excels at dialogue-driven character-revealing scenes of witty banter and bickering, and at deftly pacing the novel's many eminent threats of danger and discovery, all of which make for an exceptional mystery. In rogue librarian Tru Beckett, St. James has given us a memorable new heroine — one who's faith in the power of story, dedication to serving her community of readers, and book-infused courage and cleverness serve her well as crime solver, library savior, cat rescuer and stalwart friend.
​
'People rarely understand what librarians do,' Tru tells us. The Broken Spine is robust with insights into the vital importance of libraries and librarians in fostering and defending the intellectual life and democratic ideals of our communities." ~ Jonathan Haupt, Charleston Post & Courier
Trudell Becket, the town of Cypress's book-loving librarian, has found herself in a bind. Someone is breaking into the secret bookroom she's set up in the basement of the community's new state-of-the-art bookless library. But the thief isn't taking anything. Trudell can't report the crime, since she'd have to tell the police about her illicit library and risk losing the collection of printed books. Those books are her passion, her life. She wants nothing more than to protect them.

Trudell, along with her friends, set out to find the thief and discover why he (or she) keeps breaking into the secret library, which was originally a bomb shelter during the Second World War. They use their knowledge of classic mystery novels, especially Agatha Christie books, to investigate.
Praise for A Perfect Bind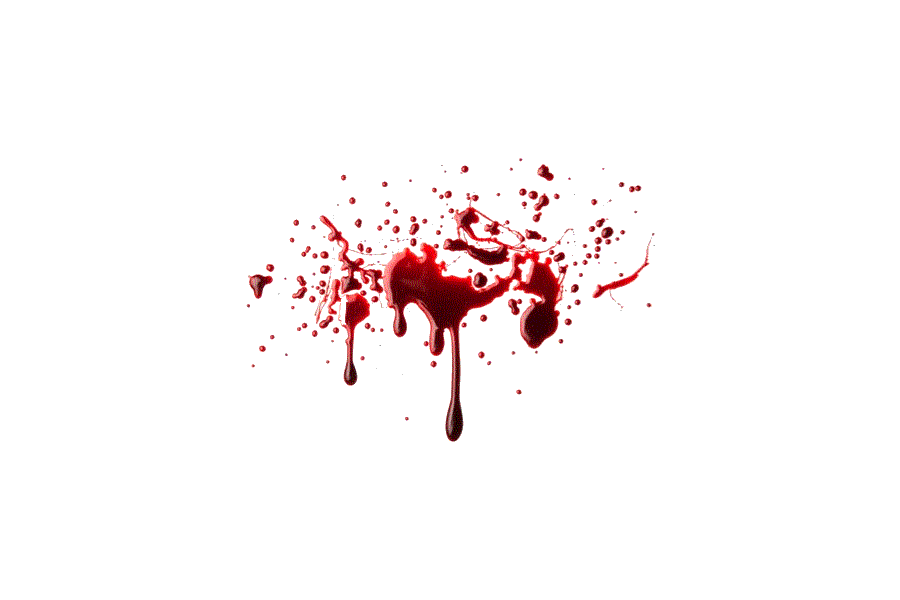 September 28, 2021
Order from your favorite bookseller.
ISBN: 978-0593098608
Los Angeles Daily News Bestseller 10/04/2022!
​
"Dorothy St. James creates a unique setting – a secret book library – with imaginative mystery plotting in this new series. The characters are realistic and relatable, with engaging situations, bright dialogue, and a snappy pace. A PERFECT BIND continues an entertaining series with a certain panache." ~ Fresh Fiction A Fresh Pick!
"A librarian's guilty secret is imperiled when murder stalks the library. ... It's not easy to guess the killer in this amusing cozy filled with romantic angst and peculiar characters." ~ Kirkus Reviews
​
" A PERFECT BIND is a delightful tale filled with greed, jealousy, and closely guarded secrets - and that's just the apple pie bakeoff. ... With a loveable cast of characters and a many-layered mystery all tied up with a blue ribbon, A PERFECT BIND is sure to satisfy cozy readers." ~ Olivia Blacke, Author of NO MEMES OF ESCAPE
"A Perfect Bind is a cute cozy mystery with a murdered mechanic, a bothered bookroom, a prodding detective, apple pie problems, a meddlesome assistant librarian, and a fun Fall Festival." ~The Avid Reader

"As someone interested in history and the past, I loved the town history and the story of the basement area of the library." ~View from the Birdhouse

"I love everything about the Beloved Bookworm series by Dorothy St. James, and A Perfect Bind made me smile just as much as its predecessor." ~Reading Is My SuperPower

"A PERFECT BIND is a perfect blend of books and murder. Local history and tradition add interest and fun and that dash of romance makes a great read even better." ~Cozy Up With Kathy

"St. James's cast of characters are high-spirited and create the perfect stage for madcap moments, outrageous behavior, and laugh-out loud situations--the very elements that draw cozy mystery fans into a series and leave them anticipating the next installment." ~Book Club Librarian

"There are some really strong women living within these pages . . . They strive to do the right thing." ~Escape With Dollycas Into A Good Book

"This cozy is filled with quirky and unique characters. The friendship between Tru, Flossie, and Tori is fun and sweet. They truly care about each other. The characters come to life with each page." ~Socrates' Book Reviews

"Set in an adorable town and filled with a wide range of characters we get a mystery to enjoy that will keep you guessing while turning the pages. Every bit as good as book one. I totally loved it so I give it 5/5 stars." ~Books a Plenty Book Reviews

"Kept me guessing till the very end." ~Melina's Book Blog

Book 3: A Book Club to Die For
Book clubs can be deadly serious.
​
The Cypress Arete Society is the town's oldest and most respected book club. It's also the most exclusive. When Trudell Beckett, the town's spunky assistant librarian, is invited to speak to the club about the library, its modernization, and her efforts to bring printed books to the reading public at one of the book club meetings, Trudell's friend Flossie invites herself along. Flossie has been on the waiting list for five years and she's determined to find out why she's never received an invitation to join. The leader of the club is Rebecca White, a star of the local theater. Trudell and Flossie arrive early to the meeting to find Rebecca lying on the floor dead.
​
The main suspect for the murder is Detective Jace Bailey's mother, Hazel, the host for the meeting. The murder weapon is a gift Hazel received as a wedding present forty years earlier. Jace, removed from the case due to an obvious conflict of interest, convinces Trudell to help him investigate and prove his mother's innocence.
Praise for A Book Club to Die For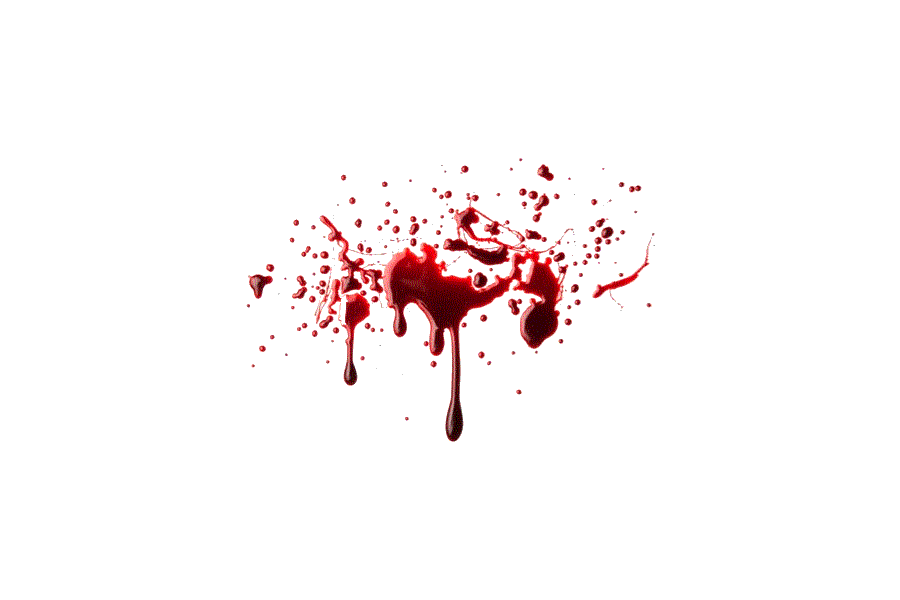 November 2022
Order from your favorite bookseller.
ISBN: 978-0593098639
"Librarian Trudell Beckett has a knack for solving murders … much to the dismay of the local police.
VERDICT This cozy mystery full of books, romance, and a crime-solving cat will appeal to readers of Kate Carlisle's "Bibliophile" mysteries." Library Journal Starred Review
​
"A group of library lovers work to solve a murder. ... leaving Tru and her friends with their hardest test yet. Loyalty, romance, and Southern mores are highlighted in this pleasant cozy.." ~ Kirkus Reviews
​
"Equal parts charming and intriguing, A Book Club to Die For is a deeply satisfying page-turner. Moreover, in our current era of book challenges, St. James has crafted a welcome reminder of the inspiring heroism and essential role of librarians as caretakers of intellectual freedom who actively confront conflicts in their communities with curated collections of freely available resources and a knack for creative problem-solving. Tru Beckett is the unexpected hero we didn't know we needed." ~ Millie Bennett, The Charleston Post & Courier
​
"Dorothy St. James creates an intriguing setting for her series and writes fascinating mysteries that work on more than one level. Her characters are engaging, the plot well-conceived, and all are delivered at a steady pace. A BOOK CLUB TO DIE FOR is a solid addition to this unique Beloved Bookroom series." ~ Fresh Fiction A FRESH PICK!
​
A Book Club to Die For is fun from start to finish. Sit back, relax, and enjoy this charming read. ~ Carstairs Considers
​
A Book Club To Die For was another Perfect Escape from Dorothy St. James. I am beyond excited to see what the future holds for Cypress and its residents. ~ESCAPE WITH DOLLYCAS INTO A GOOD BOOK
​
A BOOK CLUB TO DIE FOR is a delightful mystery that captures both the humor and pathos of technology and book clubs. The story and characters engaged me from the start and never let go. I absolutely love this series and can't wait to see what happens next! ~Cozy Up With Kathy
​
I recommend A Book Club to Die For and the Beloved Bookroom series for fans of cozy mysteries - and especially for anyone who enjoys a library setting. ~View From The Birdhouse
​
This series just keeps getting better and better! Makes for quite a fun read. Sure to delight cozy fans. ~Books A Plenty Book Reviews
​
In A Book Club to Die For, author Dorothy St. James has once again crafted an enjoyable blend of mystery, humor, and romance. ~Book Club Librarian
​
A Book Club to Die For takes readers on a twisty journey with colorful characters, Southern wit, a rogue robot librarian, Jace's arrested mother, Tru's missing father, Dewey's curious eccentricities, and a clever mystery. I enjoy this series so much, and I can't wait for more visits to the secret bookroom. ~Reading is my Superpower