March 2020
Order from your favorite bookseller.
ISBN: 979-8621597696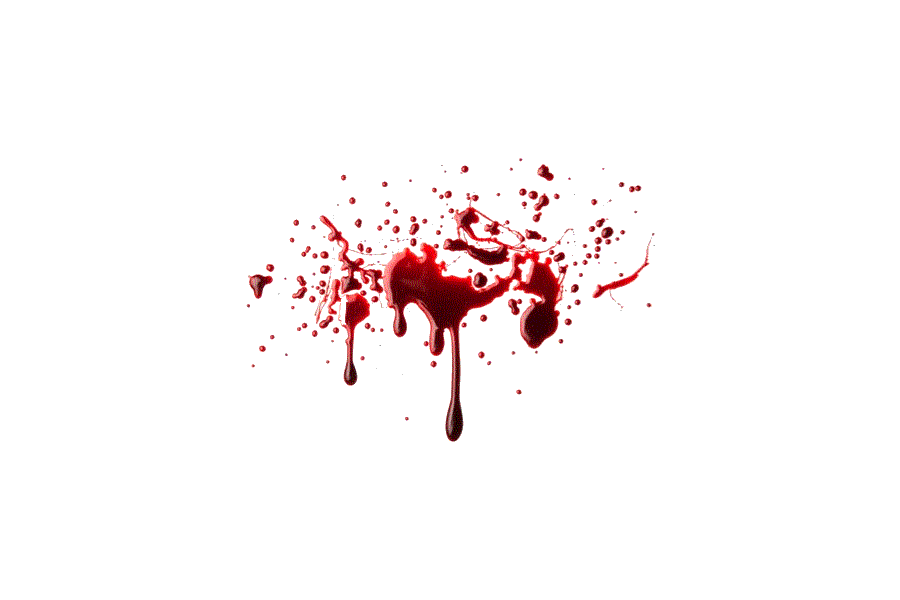 Ms. Starr's Most Inconvenient Change of Heart
No man should play hard-to-get this well.
He brazenly changed his name.
He's hiding out with men with guns.
One might think he didn't want me to find him.
​
Samantha Starr is planning the perfect wedding. But there's a hitch. Before the fashion-loving librarian can get married, she needs to divorce her childhood sweetheart, Logan Dalton, a man she'd thought had died.
​
Security expert and ex-spy, Logan, is working undercover to stop hackers from using a computer virus from attacking the world's computers. Someone has been undermining his mission every step of the way. He's determined to find out who on the inside is helping the criminals. The last thing he needs is a diversion in the form of his long-ago sweetheart, Sam.
​
Finding Logan thrusts Samantha into a world of danger and adventure. Can she walk away from the only man she's ever truly loved and get the divorce she seeks? And will they be able to solve the mystery of who is working against them in time to save the world and themselves?
​
Click Read Now or Buy Now to go on an adventure of a lifetime.
​
"A page-turner with a plotted tale of danger, deception, and desire." ~ USA TODAY Bestselling Author Tonya Kappes
​
**NOTE: There's romance and adventure and mystery and a hero with a tenancy to swear, much to the heroine's chagrin. **
Birds in Paradise
A street-savvy P.I. with a big heart. A missing sister. And a hunky detective who is nothing but trouble. Things are about to heat up in Honolulu! (short novella-length cozy mystery)
Praise for Birds in Paradise:
"If you like detective stories, sassy female leads, and are looking for an easy, light read, this is the book for you." ~ Allison
​
"...fast-paced action makes it hard to put down..." Matthew Pontiff
​
"...fresh, enjoyable, and fun." ~ Shellsy
​
"There is mystery, romance and humor in this novella. I enjoyed it very much, and I think that the author's full-length novels are worth checking out." ~ S. Warfield